Parents are the backbone of this corporation. We are engaged in creating an environment where children become problem solvers, take responsibility for their education and can set goals and achieve them. We strive to provide a challenging and developmentally appropriate foundation for later academic, spiritual, emotional, and social success.
The portal will allow you to keep up with your child/ren grades and any updates from the teacher.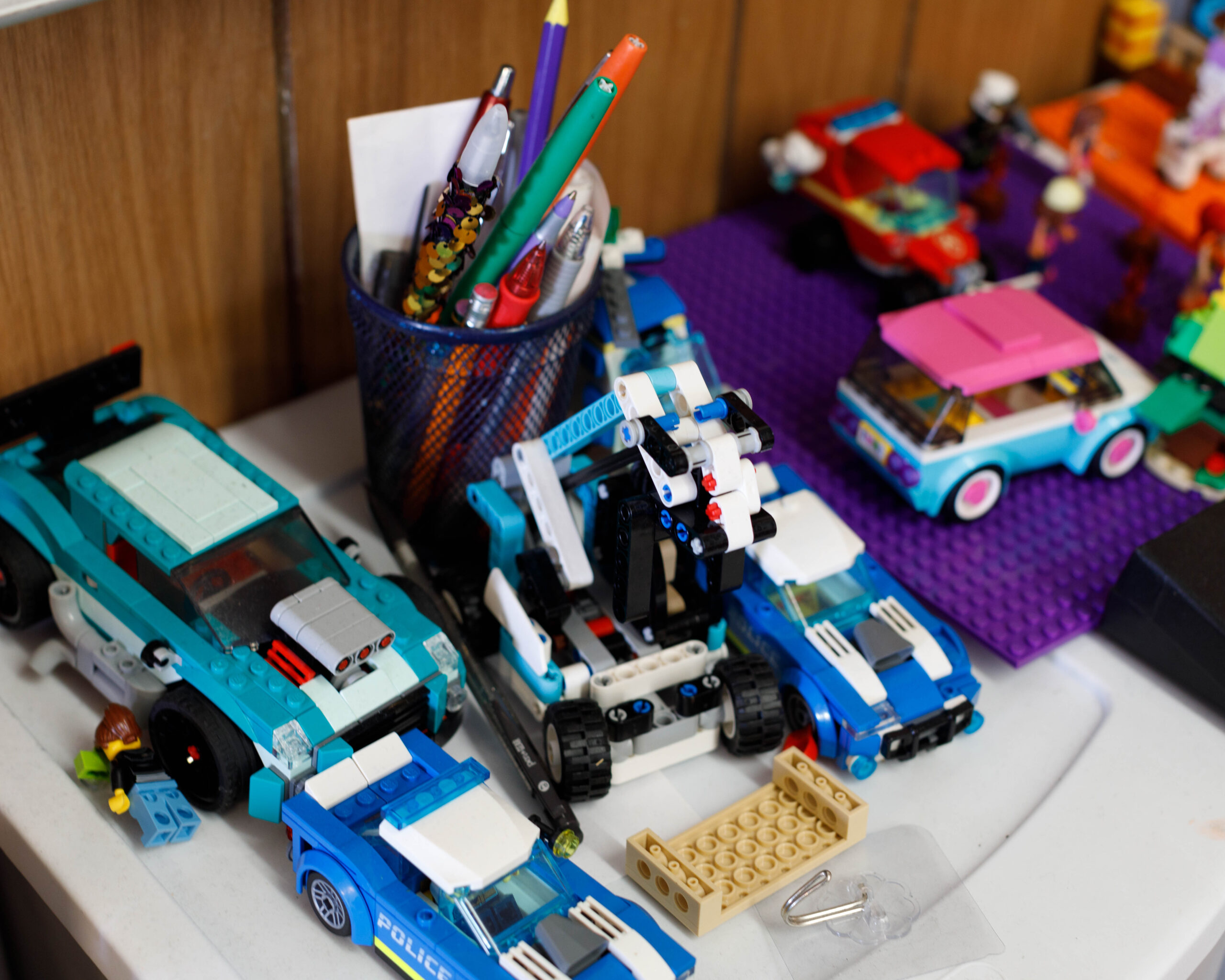 Parent Teacher
Organization
The number one reason to join the Parent Teacher Organization is to benefit your child. In doing so,
you also help your school. But there are many more PTO advantages:
 Get Connected. 
 Tap into a Network. PTO functions are opportunities to meet other parents and teachers, building
rapport and discussing issues that are on your mind. You can share ideas, concerns, and
experiences.
 Watch Yourself Grow. By volunteering with your PTO, you put your skills and hobbies to use for
a noble cause—your child and all children in the community.
 Be a Role Model. By becoming a PTO member, you'll be demonstrating to your child the importance you place on education.
Brick Project Fundraiser 
Miracle Academy will be developing a "Walk of Faith" walkway in the back of the main building. We are soliciting all faculty, students, and staff members (past and present), to take part in this great historical event as we celebrate 25 years of existence by purchasing a brick.