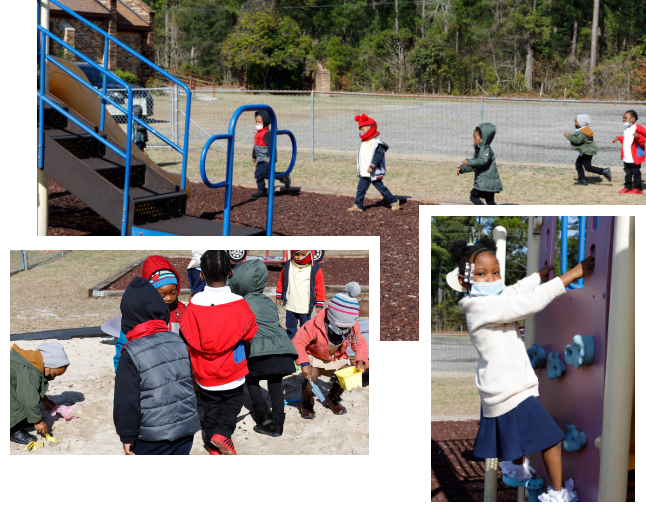 We are a nonprofit school dedicated to providing a learning environment that is supportive and responsible to each child's individuality as well as to the group as a whole.
Miracle Academy does not discriminate on the basis of race, color, national origin, language, sex, religion, and disability.
The Miracle Academy Preparatory School was founded in 1996 by Rev. Inez Middleton who felt that there was a clear need and place in the Russellville and surrounding educational community for an independent school with certain unique characteristics. Education at the Miracle Academy Preparatory School is both challenging and joyful. Active, hands on learning, fosters each child's curiosity, critical thinking skills, and love of discovery.